See it for yourself
Guard Force Management Software
We were the first to offer a complete security management dashboard for managing a security guarding program. Our clients are able to view real-time program information as well as data archives for valuable long-term analysis.
97
Customer Retention
Our client satisfaction rate speaks for itself and clients love using our technology offerings.
16
Annual Service Hours
More than 16 million annual hours of security services are provided to our customers across the U.S. and Canada. Every minute captured in our proprietary software.
150k
Incident Alerts Annually
Security officers are using Protos' technology 24/7 to report incidents in real-time.
21k
Service Locations
We serve a variety of clients in numerous industries through our integrated security approach.
What clients
are saying
Testimonials
Protos is the only guard company where I constantly receive compliments on the level of service they provide. Plus the technology they bring to the table is unmatched. We have experienced a 5% savings because of time worked being properly billed and reported.
Loss Prevention Manager of Distribution
Regional Logistics Company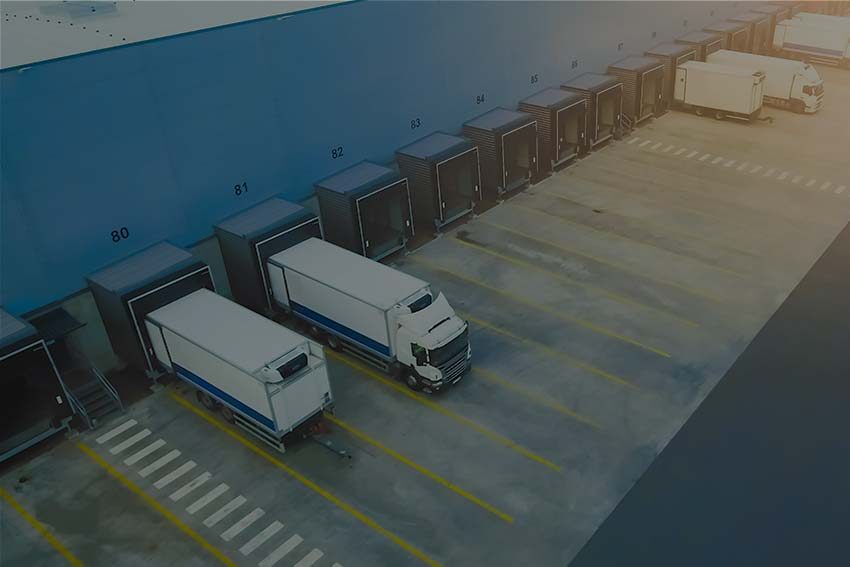 Protos has always delivered what they say. When we call for emergency service, they constantly communicate with us until the request is filled. Compared to our previous provider, they are great communicators and I have and would highly recommend them to anyone.
Customer Support Manager
National Provider of Home Security Services
Protos is a single point of contact for guard coverage in all of our stores and distribution centers. We can also follow up using various reporting tools, which greatly enhances our ability to manage and be informed of our guard activity. They have truly found a way to add value to an age-old solution.
Senior Security Manager
Global Fashion Retailer
Protos Headquarters
Questions for our corporate departments can be submitted using this form and someone will be in touch with you soon.
Support Centers
Protos Security
500 Ala Moana Blvd, Suite 7400 Honolulu, HI 96813
Phone: 866.403.9630
Protos Security
500 Grant Street, Suite 2900 Pittsburgh, PA 15219
Phone: 866.403.9630
Protos Security
75 State Street, Suite 100 Boston, MA 02109
Phone: 866.403.9630
Off-Duty Services
4301 South Pine Street, Suite 14 Tacoma, WA 98409
Phone: 281.346.2188
Blue Star Security
1011 E. Touhy Avenue, Suite 345 Des Plaines, IL 60018
Phone: 708.669.7470
MG Security Services
7 West 36th Street, 12th Floor New York, NY 10018
Phone: 855.242.6271
Squad Security
50 Charles Lindbergh Blvd, Suite 608 Uniondale, NY 11553
Phone: 212.485.8520